we are story tellers.
we make circus and theater shows.
Made of flesh, fire, drunkenness and angels, light poets, brief encounters and nightmares, of struggle and joy, energy acrobats, swords, desires, musicians, dancing, fears and of course, love...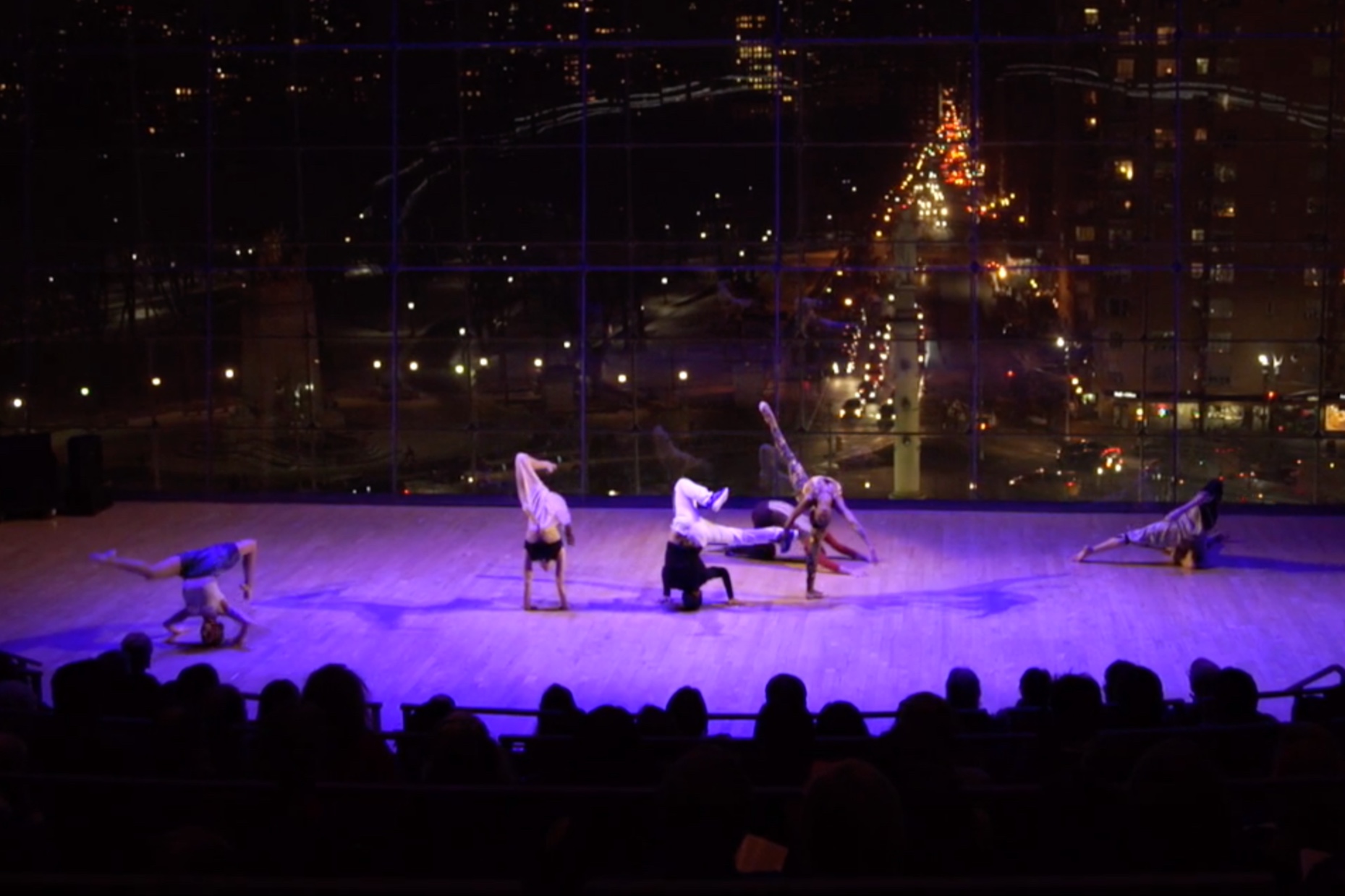 Our journey, untamed and free, but sometimes treacherous. The adversities, celebrations, and the secrets unfold in pursuit of a better World.